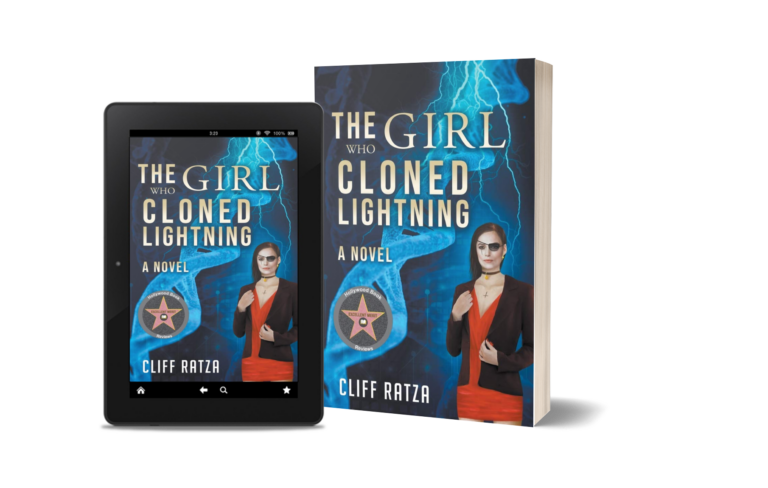 The Girl Who Cloned Lightning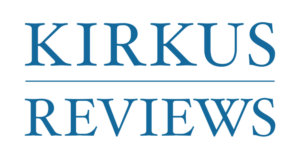 In this fourth installment of a series, a 22nd-century woman of superior intellect handles a multitude of tasks, from working on a cloning project to campaigning for political office.
Electra Kittner's "lightning brain," which she's had since birth, has afforded her above-average intelligence and strength. She's used her abilities to combat cyberterrorism and produce vaccines for the global, cognition-affecting T-Plague virus. During that time, she's grown another personality in Alisha, who's more "fun-loving" and emotional than Electra. By 2126, Electra is planning to run for Congress while Alisha has garnered popularity as the star of a Supergirl TV show. But there's so much more on the Electra-Alisha plate. Electra, for one, successfully creates a clone, which, in order to avoid potential controversy, she keeps secret by claiming she has adopted a daughter, Ariadne. Sadly, troubles persist, as China, Russia, and Africa form a group to ensure total dominion of the world's cyberspace. But dissension within the band only leads to more opportunities for cyberterrorist strikes. Meanwhile, the T-Plague virus mutates into an STD, and a previously unknown enemy targets Electra for abduction—or worse. Trying to prevent further cyberattacks is sure to heighten the danger in which she already finds herself.  Ratza's (The Girl Who Electrified the World, 2018, etc.) latest sci-fi volume continues to develop the protagonist. In preceding entries, Electra has struggled with empathy, and this book's mother-daughter bond adds an entirely new element. Electra, without Alisha taking over, grows close to Ariadne and loves her as a child, not a clone. At the same time, the story is rife with subplots, and while they greatly slow down the action, they're also engrossing and thematically linked. Family, for example, plays an important role: Electra learns about and meets a blood relative, and there's infidelity, spawning a fair amount of melodrama, among her married friends. The author's lucid writing breezes readers through a seven-year narrative and a fast-paced ending that unquestionably sets up Book 5.
A worthy sci-fi tale with an evolving heroine and a bevy of engaging secondary storylines.