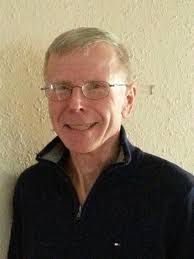 Cliff Ratza considers himself a "simple scholar," having parlayed four degrees (math and physics, business and computer science) into a career spanning many jobs, companies, and industries. He grew up in Chicago, graduating from top Illinois universities, then launched his business career and later returned to Chicago where he teaches at three universities while working for his consulting business clients.
In addition to novels, Cliff's writing career includes journal articles, newsletters, press releases, and Websites. He dedicates the series to readers everywhere.
Thanks again for reading!