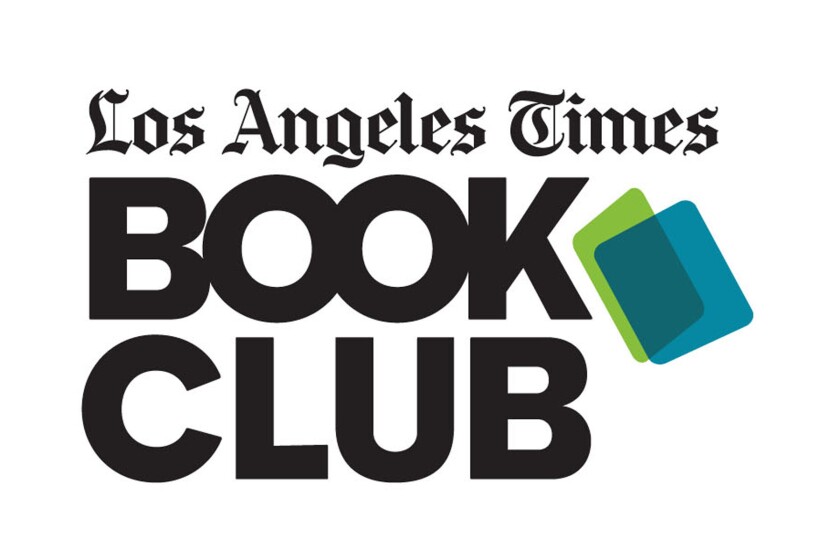 LOS ANGELES TIMES BOOK CLUB
The L.A. Times Book Club, is an opportunity to see, hear and interact with world-class authors and newsmakers as they discuss their books and tell their stories. Every month, the club shares its selections, publish stories exploring the topic and invite you to read along. They host a community event with the authors and invite you to join that, too.
Exciting news! Cliff Ratza's book will be featured soon, so stay tuned!

We're excited to announce that we are going to the country's largest literary event!

The LA Times 27th annual Festival of Books will be held in person this spring for the first time since 2019! Hosted by the University of Southern California, the event will feature vendors, authors, publishers, and the bigwigs and who's-who in the literary world! Exhibitor booths, author signings, performances, and free activities? Bring it on!
Planning to attend or participate? Take note of the following:
When: Saturday and Sunday, April 23 and 24, 2022
Where: University of Southern California campus, in the University Park neighborhood, downtown L.A.
How: Ticket sales will begin when the lineup is announced on March 14. For ticketed, limited-capacity events, tickets will be available in advance through an online ticketing service.
More info here! Click the link!
Of course, strict measures will be undertaken, like wearing masks and social distancing.
Can't wait to see you all there! Come and join me celebrate the literary world!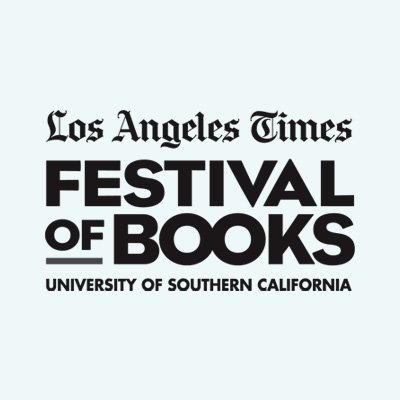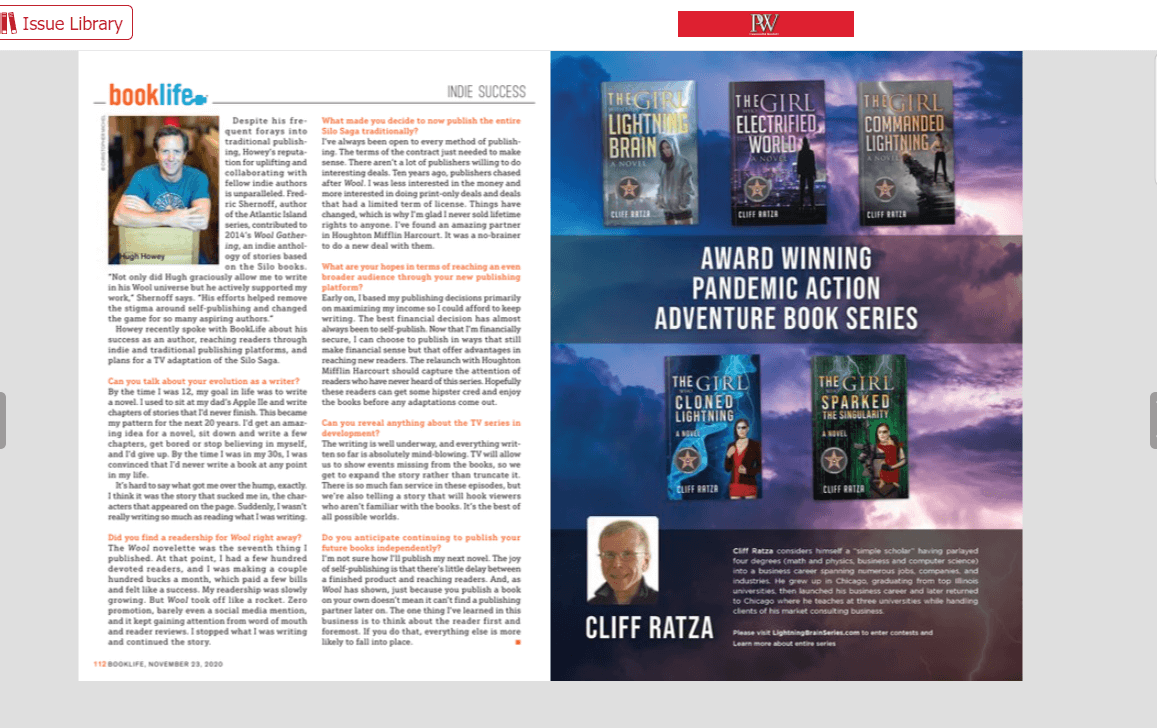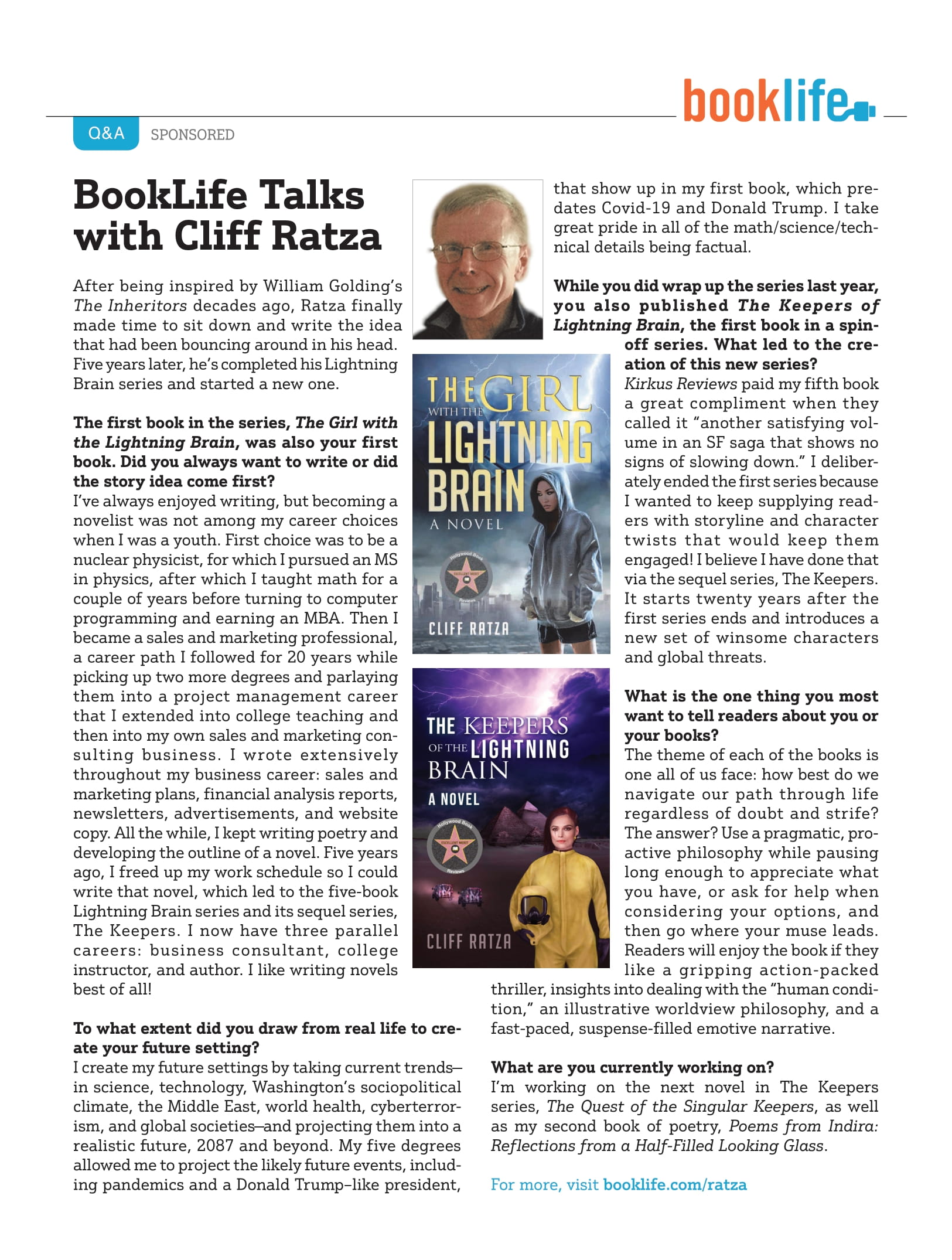 Ever had a 'paper books versus ebooks versus audiobooks' debate with a fellow bibliophile? No matter your preference, Cliff Ratza's books are available in all formats!
Always on the go? Self-confessed multitasker? We cannot deny that the audiobook is the preferred book format of this generation, perfect for busy lifestyles.
Download now! Links below.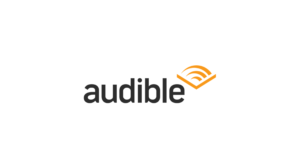 WRITING COACH PODCAST SERIES
Exceptionally written, unputdownable book! It deals with what is real. A literary oeuvre cleverly wrapped in an action-adventure thriller.
Copious plot and character development... steady-paced... protagonists physical attributes showcased.

Ending offers resolution for at least one subplot... fantastic cliffhanger that will leave readers yearning for the next book.
Sparkling dialogue and emotive imagery captivate.